Activities & Clubs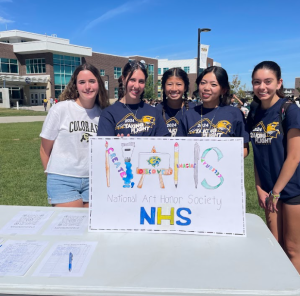 Student activities and clubs are an essential part of building an engaging school culture at Northfield. We are proud to offer a wide-range of clubs, most of which are student-led.
Learn more about the clubs currently offered at Northfield, as well as when and where they meet.
If you are a student and interested in starting a new activity or club, review our Student Club Guidelines. If you have any other questions, contact Northfield Activities Director, Treyce Glidden, or stop by the Activities Office located in the B5 Main Office, on Wednesdays or Fridays.